Subhajit Dutta Joins BCMaterials as Post-Doctoral Researcher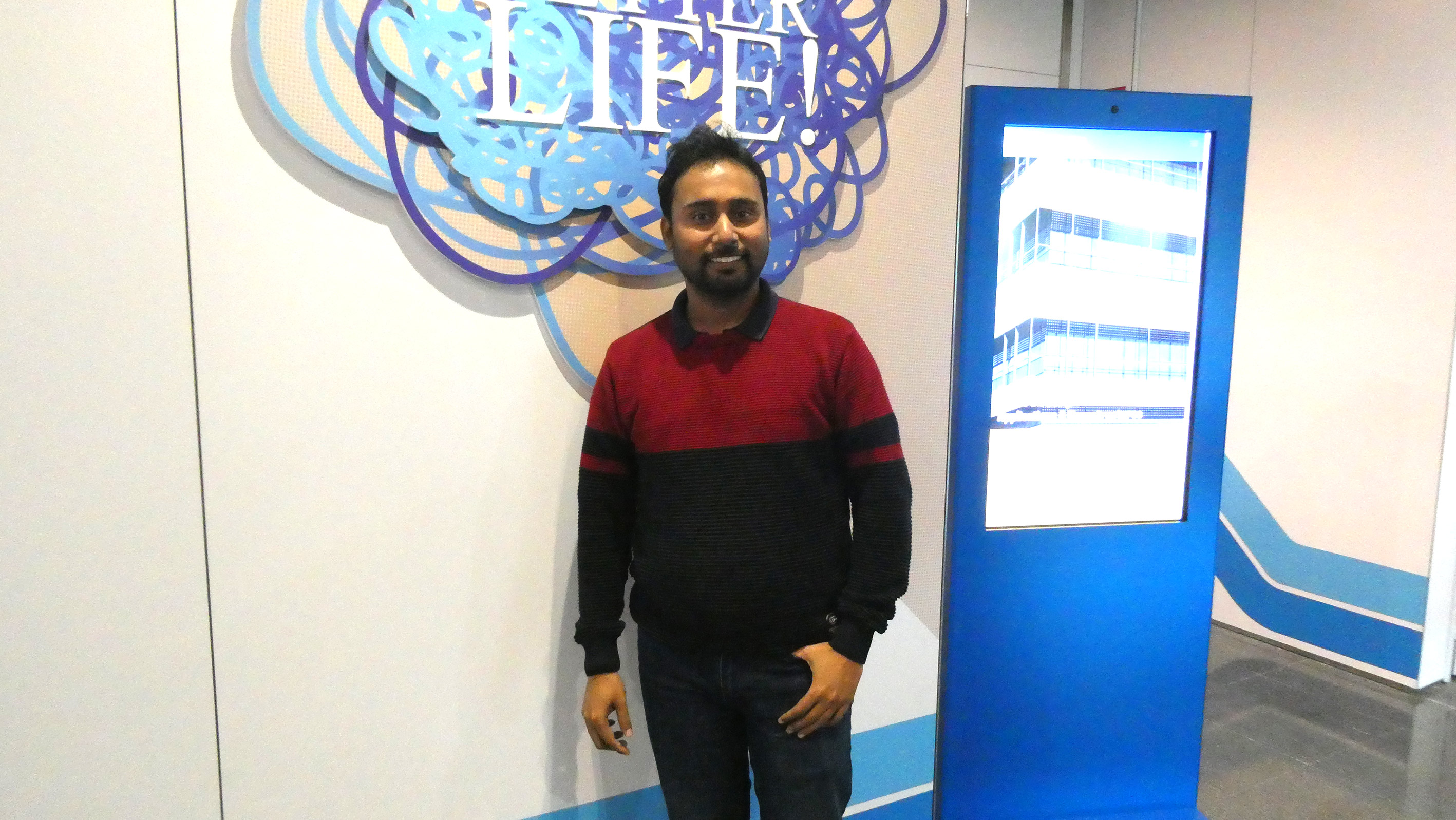 BCMaterials is happy to welcome a new post-doctoral researcher: Dr. Subhajit Dutta. He obtained his B.Sc. (Chemistry) from University of Calcutta (India) in 2014 and received M.Sc. degree from the same academical institution, India in 2016. Thereafter, he joined the Indian Institute of Science Education and Research (IISER), Pune (India) as a PhD student under the supervision of Prof. Sujit K. Ghosh and received his Ph.D. in 2022.
Dr. Dutta will work at BCMaterials with the Ikerbasque Research Professor Stefan Wuttke under Human Frontiers Science Program (HFSP), focusing on the synthesis and characterization of functional MOFs and hierarchical porous materials for environmental applications.
Welcome to BCMaterials, Subhajit!