Mingcai Zhao, New Post-Doctoral Researcher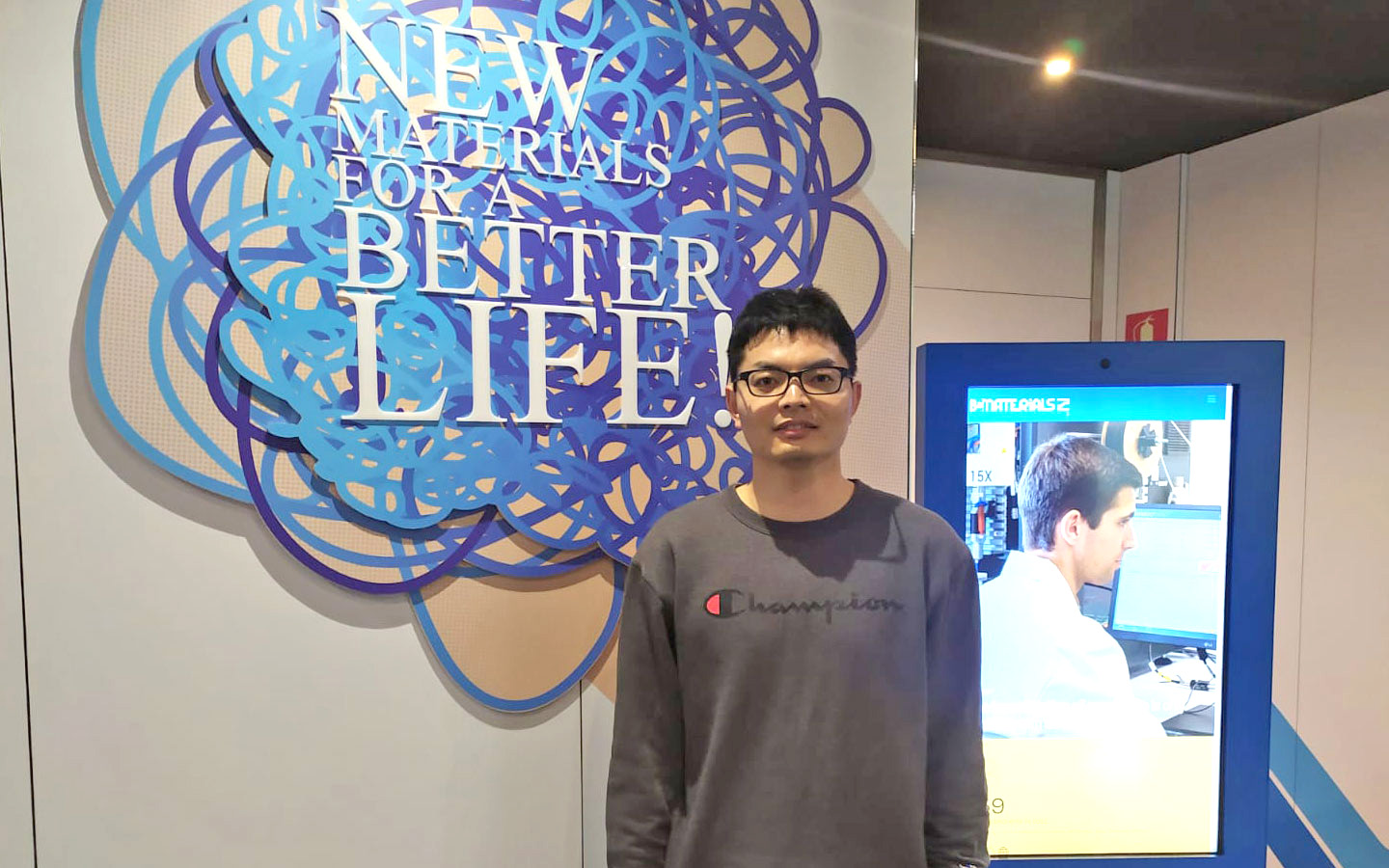 Mingcai Zhao joined BCMaterials as new post-doctoral researcher. Dr. Zhao received his M.Sc. and PhD in Nanotechnology and Nanoscience from Nanjing University of Aeronautics and Astronautics (NUAA, China), in 2017 and 2021, respectively. His research line is preparing amorphous silicon nanoparticles and applying them as anode materials in Li-ion battery.
As a new post-doctoral researcher in BCMaterials, Zhao's investigation will be related to Si anode materials and solid-state electrolytes for lithium-ion battery applications. In our center, this recently joined scientist will work along with Qi Zhang, Ikerbasque Research Professor.