Institutional visit to the Tokyo Institute of Technology in Japan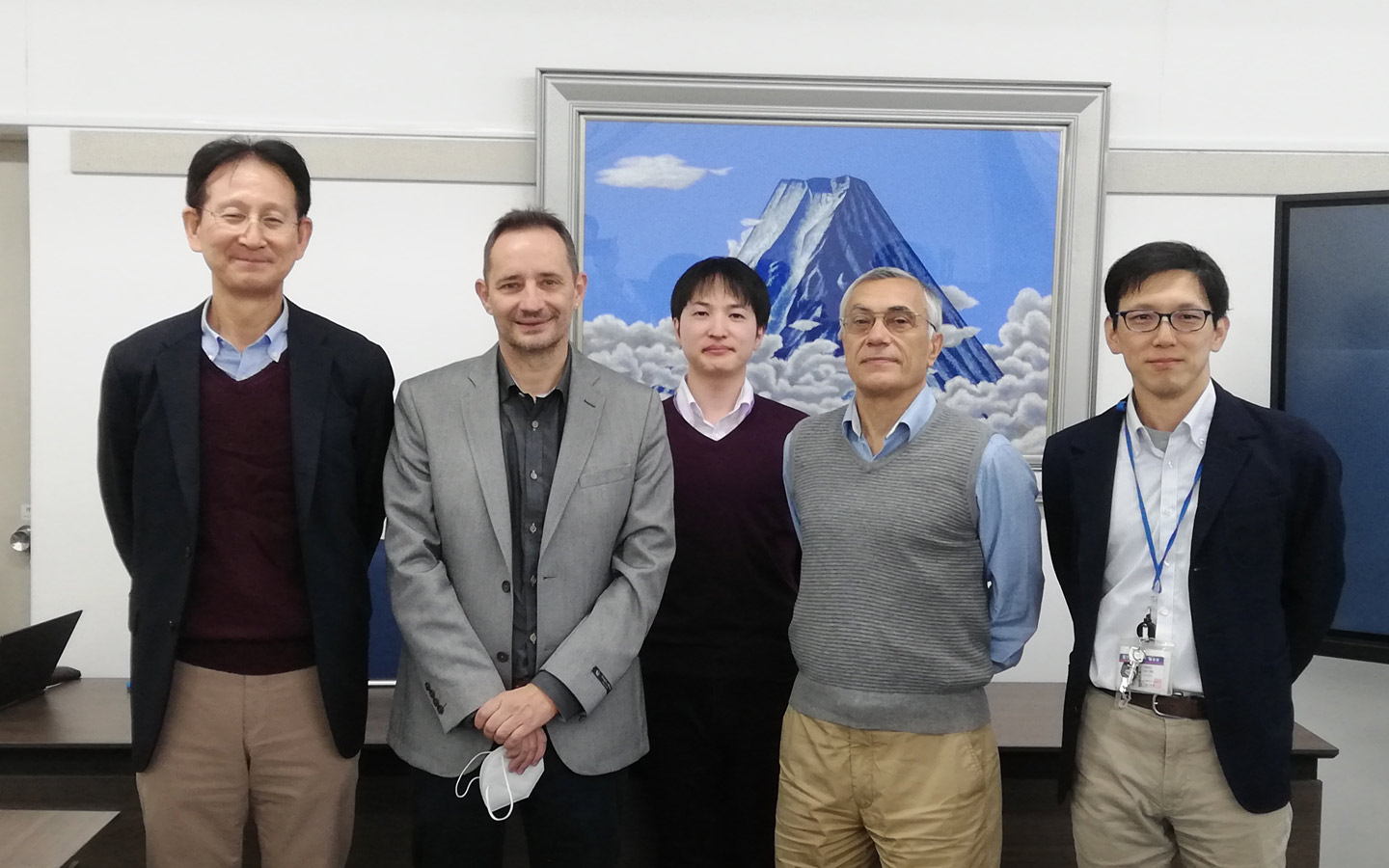 In late October, Senentxu Lanceros-Méndez, scientific director of BCMaterials, paid an institutional visit to the Tokyo Institute of Technology (Tokio Tech) on behalf of our center. The purpose of the visit was to extend the existing collaboration between Tokio Tech and BCMaterials to new areas.
Within the framework of an intense program of meetings, Lanceros-Méndez was invited to give two talks. The first of them, entitled "Next generation multifunctional materials for a digital and sustainable economy" took place at the Laboratory for Future Interdisciplinary Research of Science and Technology.
The second intervention, within the prestigious Tokyo Tech Open Lab talks, was entitled "Printable magnetoactive smart and functional materials: from materials processing to applications".
The scientific director of BCMaterials gave a very positive assessment of this institutional visit: "It has been a magnificent opportunity to learn more about the excellent work of Tokio Tech in of new materials science and, at the same time, to present the latest advances that we are making at BCMaterials. I am convinced that our collaboration will add new projects soon".