BCMaterials, new associate member of the Bio-based Industries Consortium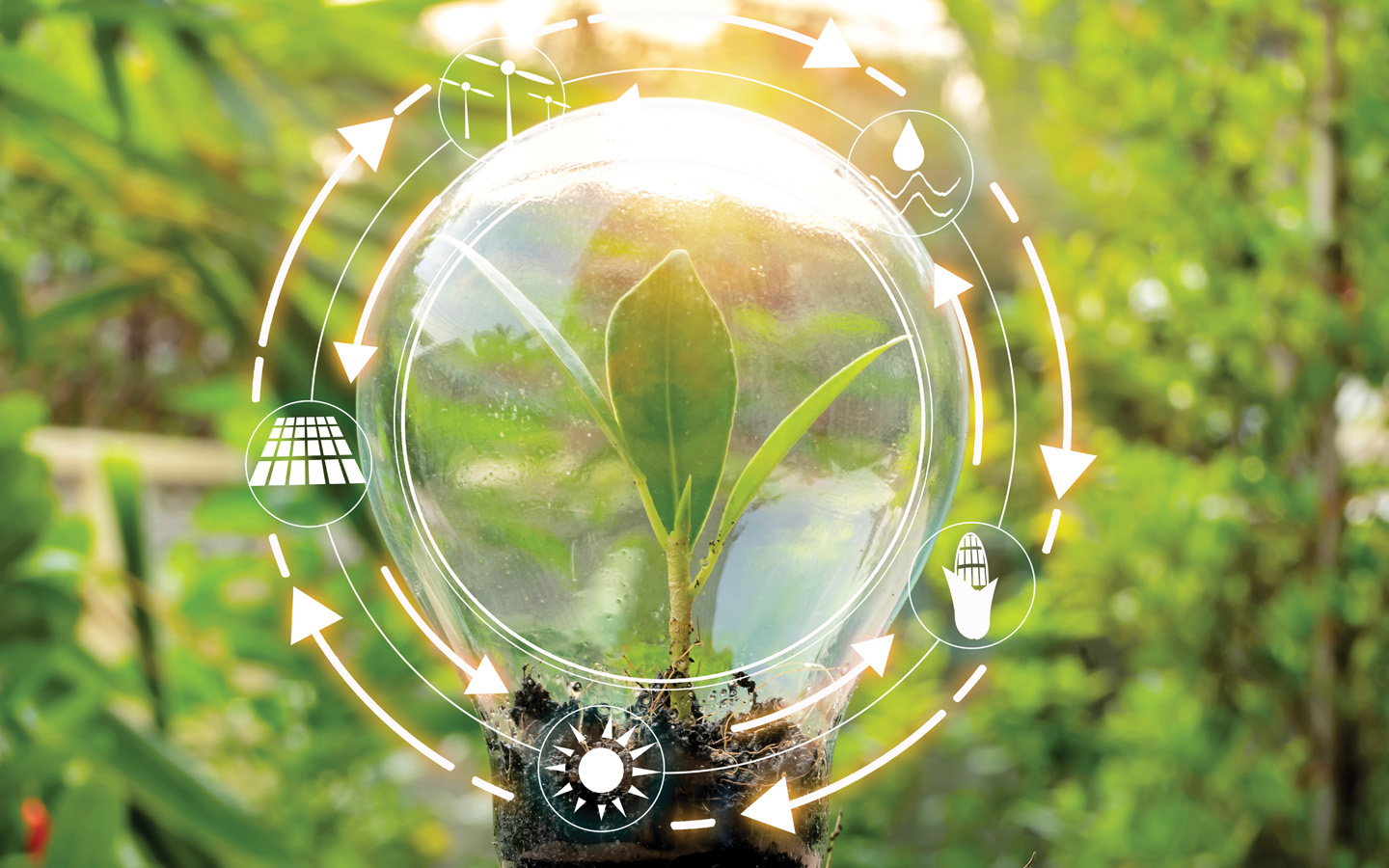 BCMaterials has recently become an associate member of the Bio-based Industries Consortium (BIC). This organization acts as a representative of the public-private partnership of the bioindustrial sector before the European Commission, with the aim of turning the bioindustry of our continent into the engine of a society focused on the circular economy by 2050.
The BIC connects industry, academic and research institutions, regions and citizens to transform bio-based raw materials into new sustainable products and applications, and create circular bioeconomy ecosystems through investments, innovation and insights.
Its members represent multiple sectors such as agriculture and agri-food, aquaculture, chemical products, forestry, paper, waste management and treatment and materials, BCMaterials' scope of action.
The goa of BCMaterials is to contribute to accelerating the industrial development of the biobased economy from our experience and knowledge in the field of new materials with a perspective of sustainable development.