BCMaterials co-leads the SOLBIO project to eliminate antibiotic contamination in water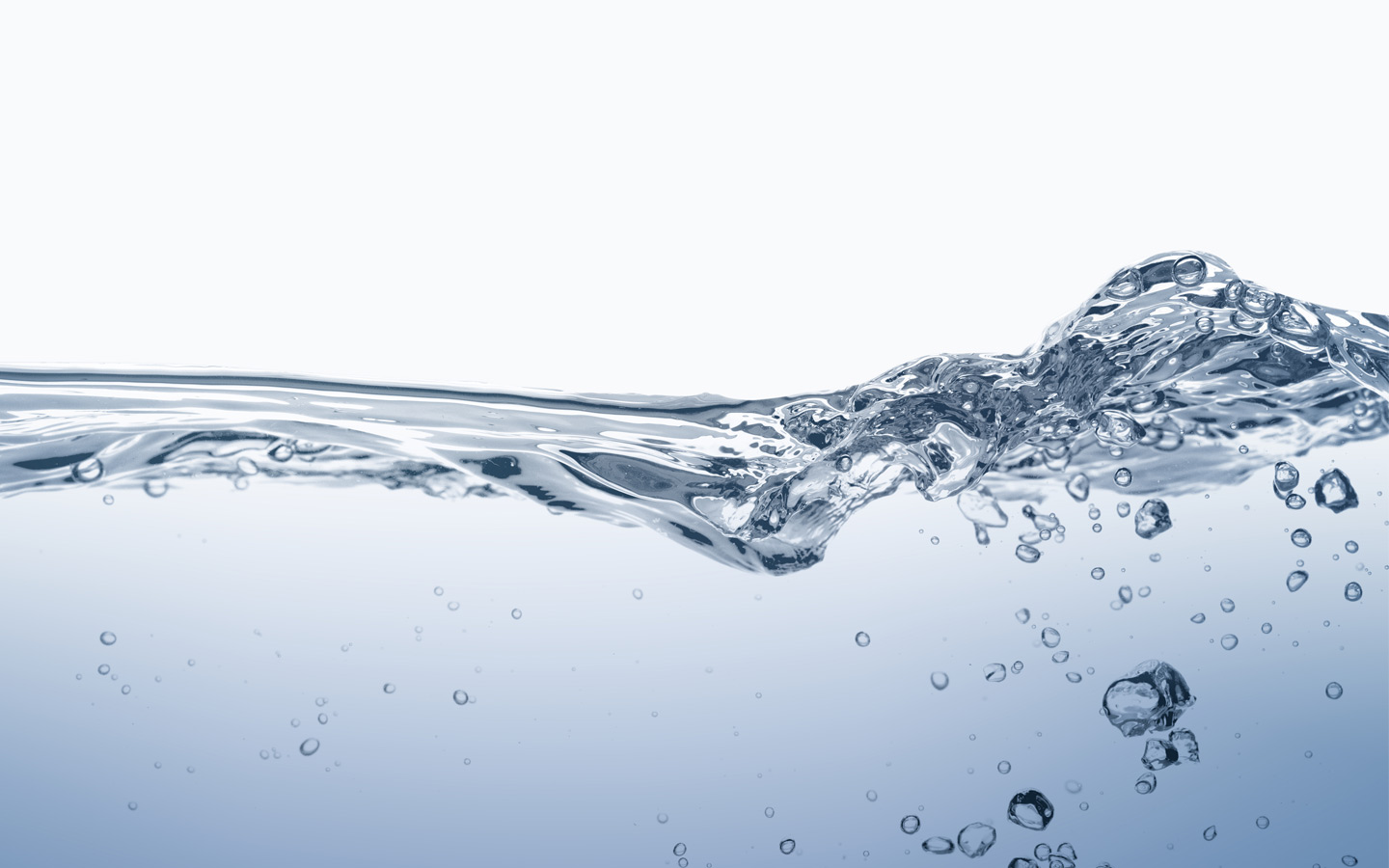 BCMaterials, in collaboration with the Center for Biomaterials and Tissue Engineering (CBIT) of the Polytechnic University of Valencia (UPV), leads the project 'Soluciones de detección y remediación para la eliminación de antibióticos en cursos de agua potables o residuales (SOLBIO)'. 
The main goal of the project is to develop a water filtering system that combines antibiotic absorption and degradation strategies through a porous polymeric membrane that incorporates light-sensitive photocatalytic nanoparticles. This membrane also includes MOF (metal-organic framework) compounds for the absorption of residual toxic products of that degradation. 
SOLBIO aims to determine the optimal structure and composition for the degradation of antibiotics that are most frequently found in wastewater, drinking water and groundwater, such as sulfadiazine, ciprofloxacin, trimethoprim and erythromycin. However, it goes further and addresses the challenge of decontaminating water not only from antibiotics (chemical substances), but also from antibiotic resistant bacteria ARBs (microorganisms) and antibiotic resistant genes ARGs (nucleic acids) which, although they are interrelated, have completely different physicochemical properties. 
With a duration of 3 years, the project is financed by the Next Generation funds of the European Union, through the Recovery, Transformation and Resilience Plan managed, in this case, by the Valencia region government.