9 BCMaterials researchers, in the Stanford University's World's Top 2% ranking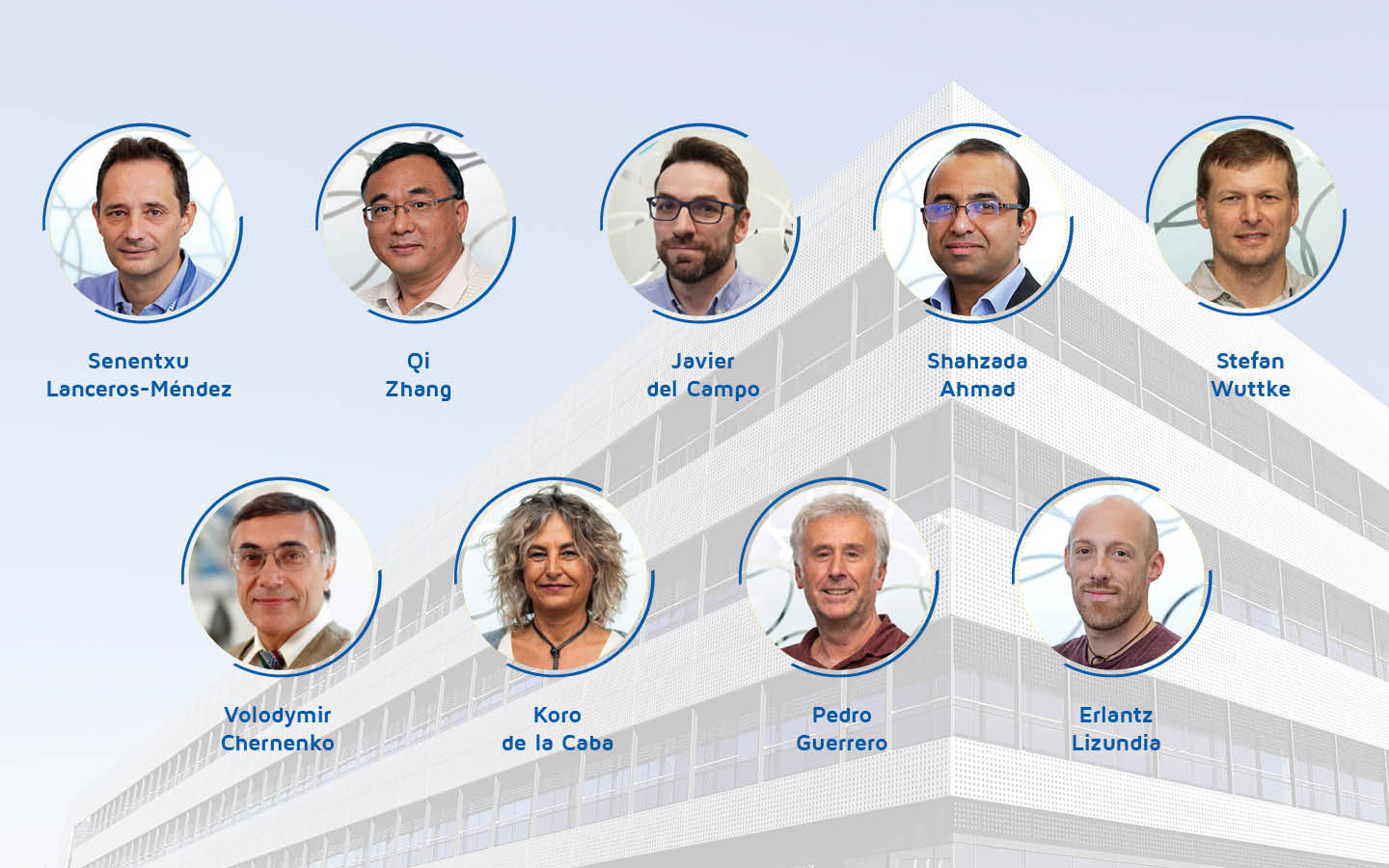 Nine BCMaterials researchers are on the 'Ranking of the World Scientists: World's Top 2% Scientists' list published annually by Stanford University in the United States.
This ranking, considered the most prestigious in the world in its specialty, reflects the names of the most cited researchers internationally and especially takes into account the impact of the scientific publications in which they publish and are cited.
These are the BCMaterials researchers included in the list: Senentxu Lanceros-Méndez, Qi Zhang, Javier del Campo, Shahzada Ahmad, Stefan Wuttke, Koro de la Caba, Volodymir Chernenko, Pedro Guerrero and Erlantz Lizundia.