Call for Papers - Special Issue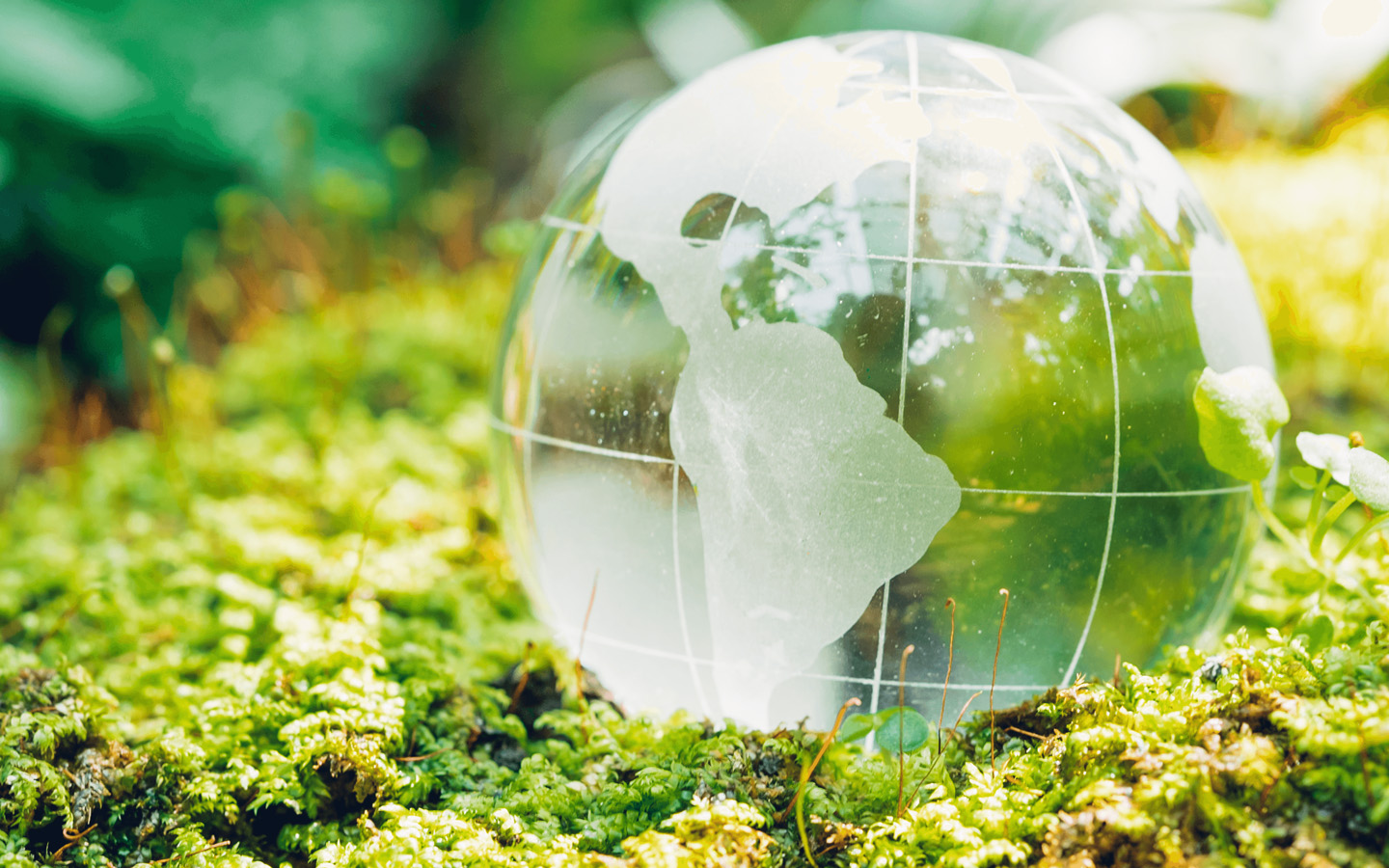 BCMaterials researcher Dr. Daniel Salazar is one of the guest editors of a special issue in Sustainable Materials and Technologies (SM&T) journal. The special issue is called "Advanced sustainable materials for energy applications (Advanced sustainable mat)". It is devoted to academic and industrial partners working on the substitution and recycling of critical raw materials (CRMs) as well as on the implementation of green synthesis and processes in electronic, magnetic and energy harvesting devices.
Manuscript submission information is available via the foregoing link to the special issue:
https://www.editorialmanager.com/susmat/default2.aspx
The deadline for manuscript submissions is 30th September 2023. These are the keywords for the articles:
- Recovery or recycling of CRMs
- Transparent conductive layers.
- Rechargeable batteries.
- Phosphors for LED applications.
- OLEDs.
- Catalysis,
- Photovoltaics,
- Photocatalysis.
- Hydrogen production.
- Smart windows
- Caloric materials for energy harvesting or efficient cooling
- Exchange-coupled nanocomposites.
- Magnets with no rare earths.