Vikas Kumar, New Post-doctoral Researcher at BCMaterials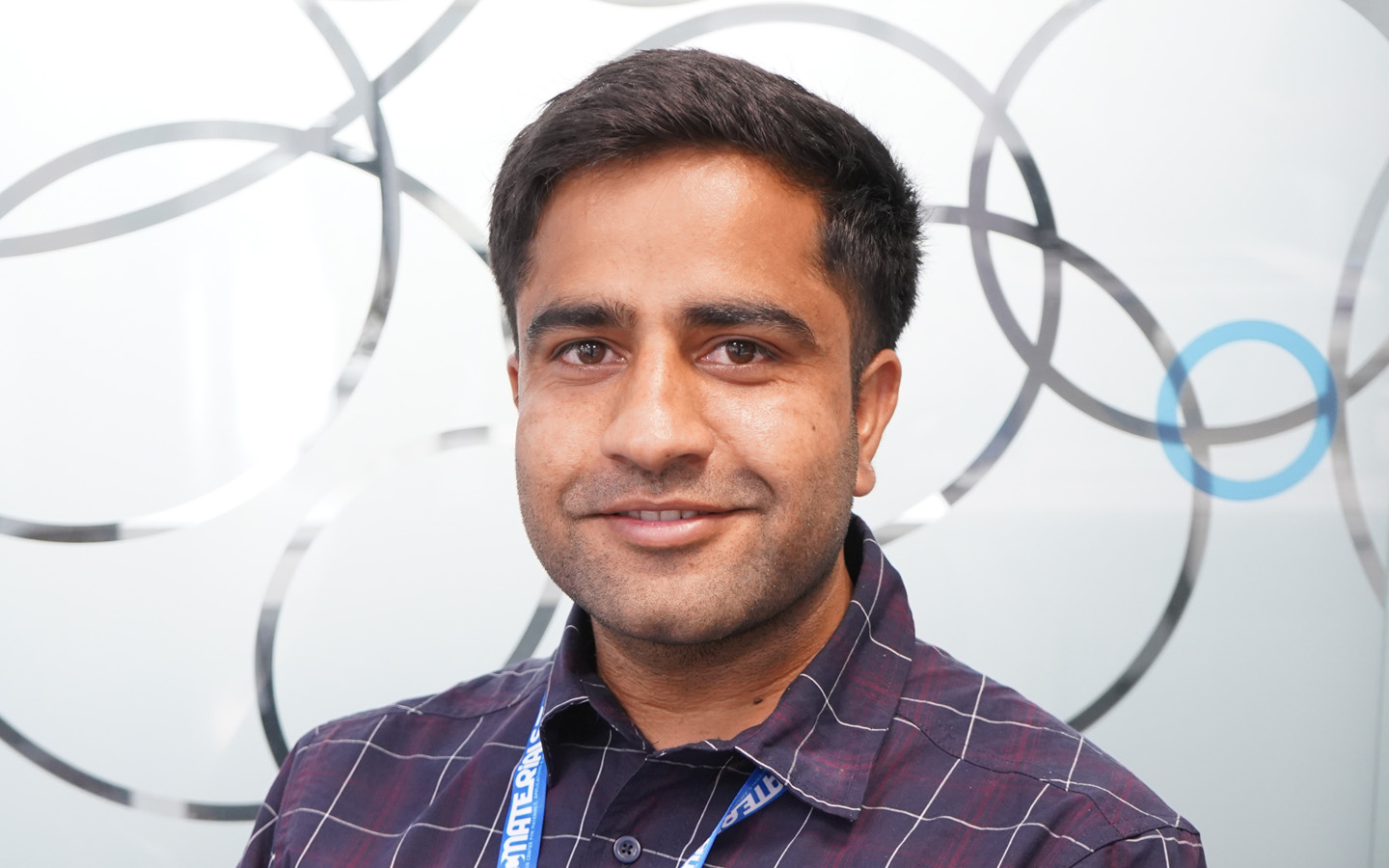 We would like to welcome Vikas Kumar as a new post-doctoral researcher at our centre.  Dr. Kumar completed his Ph.D. in Bioinformatics at Gyeongsang National University in South Korea. During his doctoral studies, Dr. Kumar focused on specialized areas of ligand and structure-based drug design, utilizing a range of computational methodologies including pharmacophore modelling, virtual screening, and molecular dynamics simulations.
At BCMaterials Vikas Kumar will contribute his expertise to the identification and development of novel antiviral drug compounds targeting various viral therapeutic proteins. This position is funded by the IKUR strategy of the Education Department of the Basque Country.