Timur Tropin, New Post-Doctoral Researcher of BCMaterials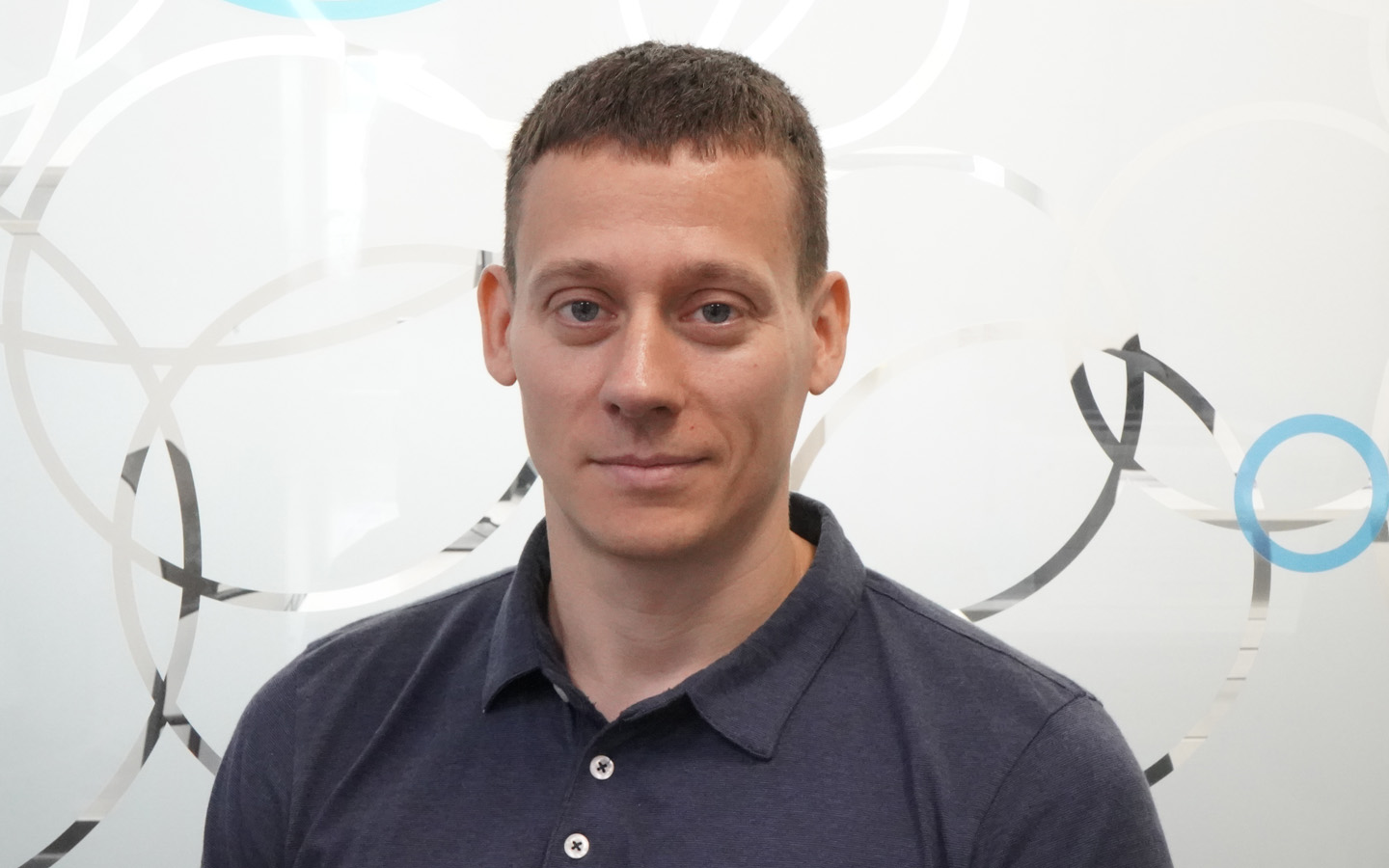 We want to give our warmest welcome to Timur Tropin, who joined BCMaterials as a post-doctoral researcher. Dr. Tropin has a long experience as a physicist working at the Group of Physics and Nanosystems (further – GRAINS group, specializing in neutron reflectometry for soft matter systems) that belongs to the Frank Laboratory of Neutron Physics (FLNP) of the Joint Institute for Nuclear Research (JINR) in Dubna, Russia. Dr. Tropin started as a junior researcher in that group, then passed a phase of senior researcher and further worked as a head of the group since 2020.
This new BCMaterials researcher will work in the framework of the IKUR strategy position for developing and characterising smart and multifunctional nanoparticles for applications purposes. Dr. Tropin will work along with Viktor Petrenko, Ikerbasque Researcher Fellow at our center.
The IKUR strategy is funded by the Education Department of the Basque Country and powers 4 strategical fields: Neurobioscience, Quantum Technologies, Neutronics, and Supercomputing and Artificial Intelligence.