Rajendra Gajjala, New Post-Doctoral Researcher of BCMaterials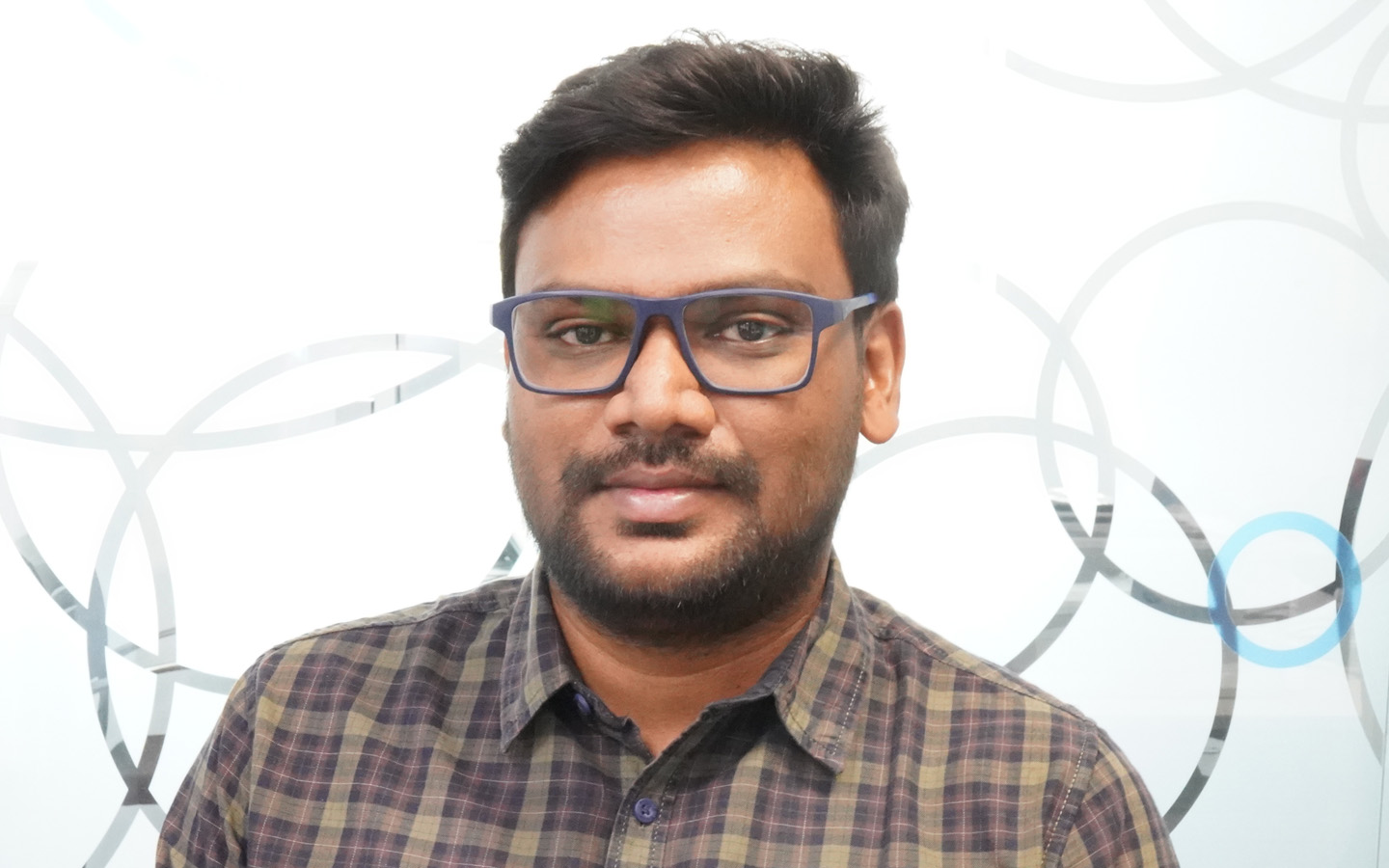 We are happy to receive Rajendra Kumar Reddy Gajjala as new post-doctoral researcher at our center. Dr. Gajjala joined the micro and nano-devices research line to reinforce the current work BCMaterials develops on biosensors for health applications. As an expert in interfaces and nanomaterials, he also will help developing materials and nanomaterials to improve charge transfer at electrode-electrolyte interfaces.
Dr. Gajjala completed his B.Sc. in Biotechnology from Sri Krishnadevaraya University (India) and M.Sc. in Nanomaterials and Technologies at the forementioned institution.  Later he joined Department of Chemistry, SASTRA Deemed University as a pre-doctoral researcher and received his Ph.D. in 2018.