Priscila Vensaus, New Pre-Doctoral Researcher at BCMaterials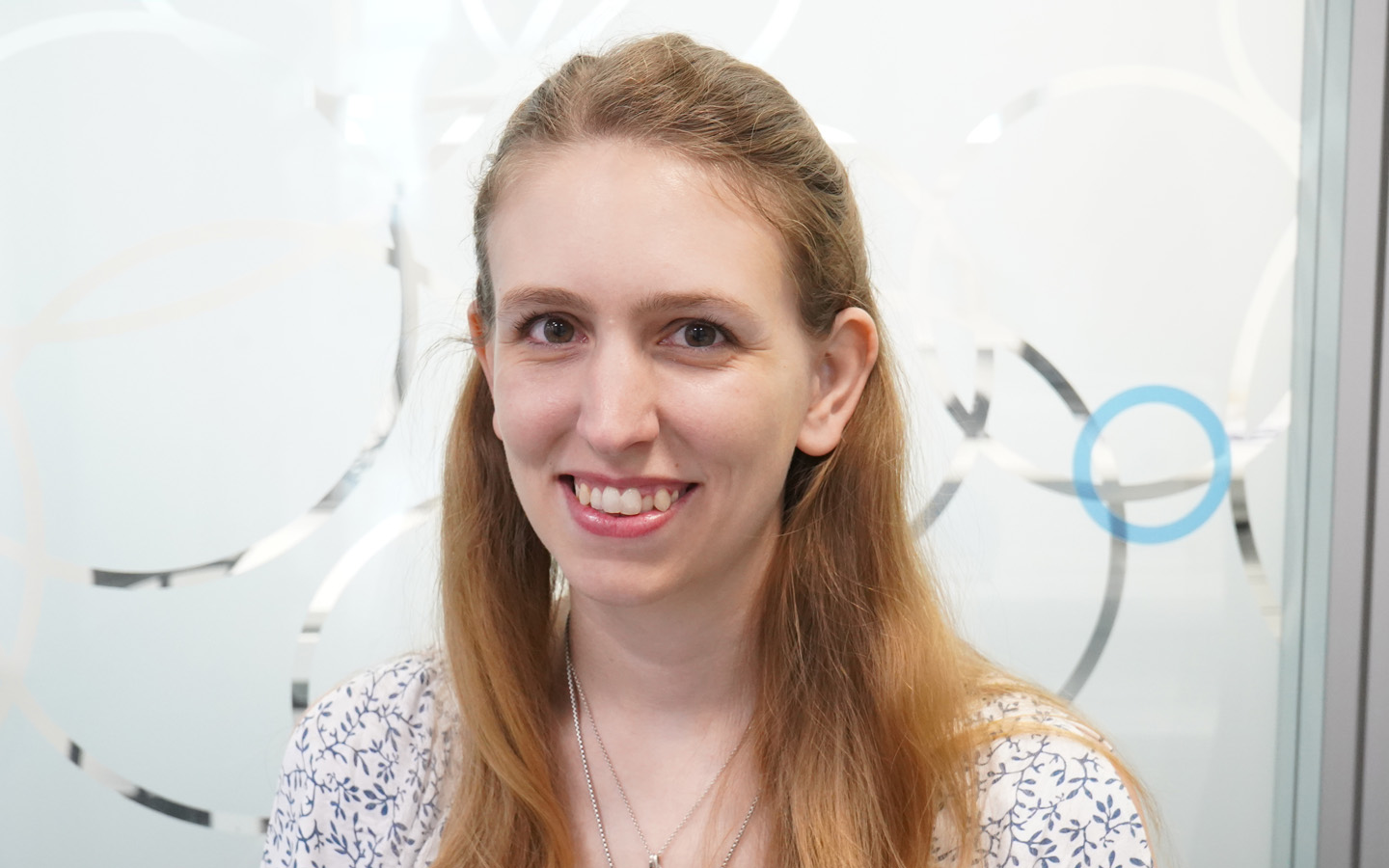 We are glad to announce the incorporation of Priscila Vensaus as new pre-doctoral researcher at BCMaterials. This young scientist obtained her Chemistry degree at the University of Buenos Aires In Argentina. She is conducting her PhD on functional nanomaterials with applications in energy conversion, and that is the subject of her work at our center, with a special focus on spin-controlled electrocatalysis. Vensaus is specialized in nanomaterials synthesis and characterization, thin films, electrochemistry and photoelectrochemistry.
We want to welcome Priscila to our center and wish her the best and most profitable time with us!