Niloufar Abdirad, New Pre-doctoral Researcher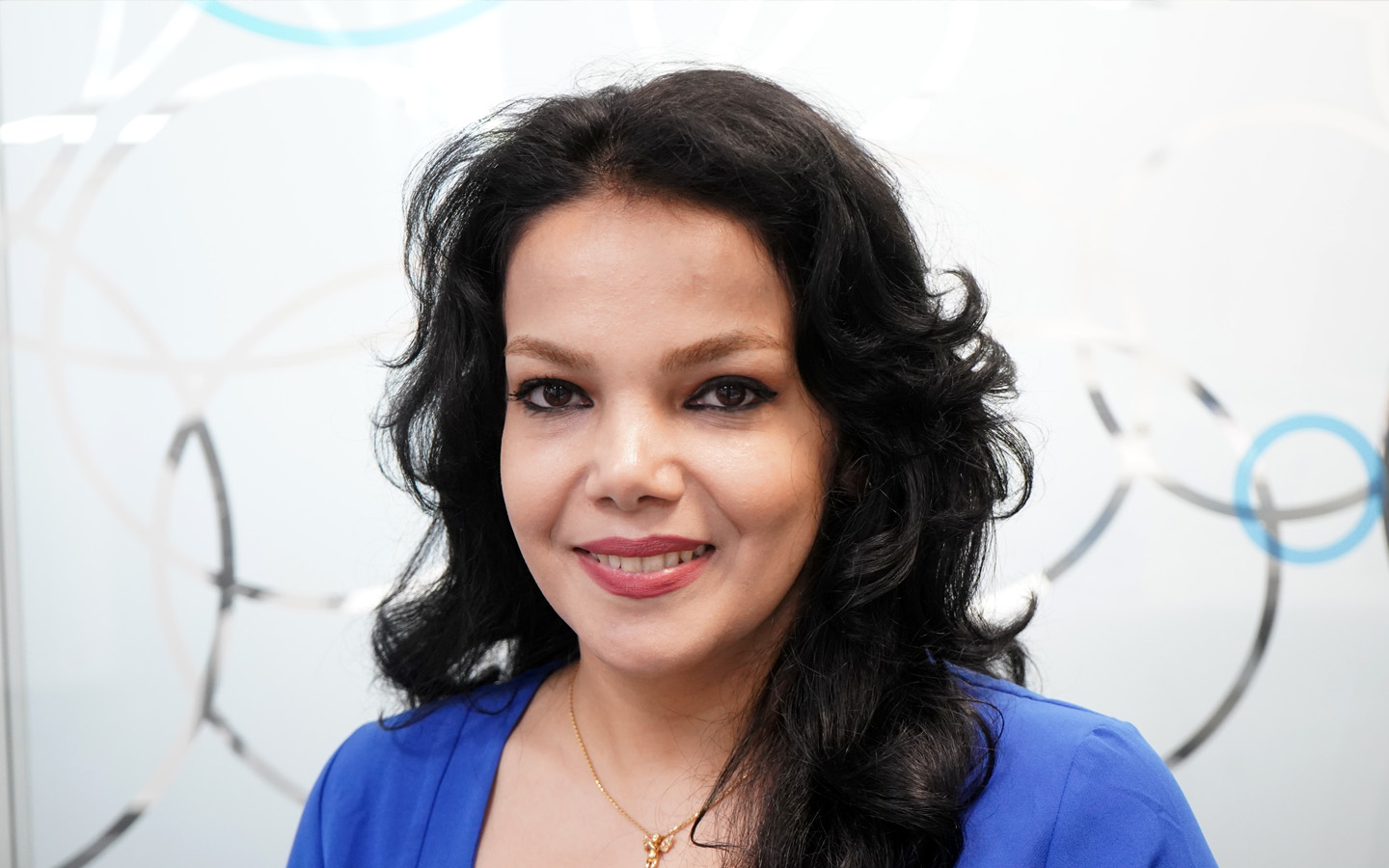 BCMaterials has joined a new pre-doctoral researcher, Niloufar Abdirad. Specialized in Chemical Engineering, Abdirad got her Master in Science on this subject in 2022 at the University of Science and Technology of Mazandaran, Behshahr, Iran.
This new BCMaterials researcher focuses on interdisciplinary research in the field of nanoscience, nanoparticles synthesis and the use of nanoparticles with health applications. At our center, Abdirad will work in the development of chemical strategies to covalently link MOF nanoparticles into superlattices.
We want to give her our warmest welcome and wish her a nice and fruitful stage at BCMaterials!