Marta García, New Pre-Doctoral Researcher at BCMaterials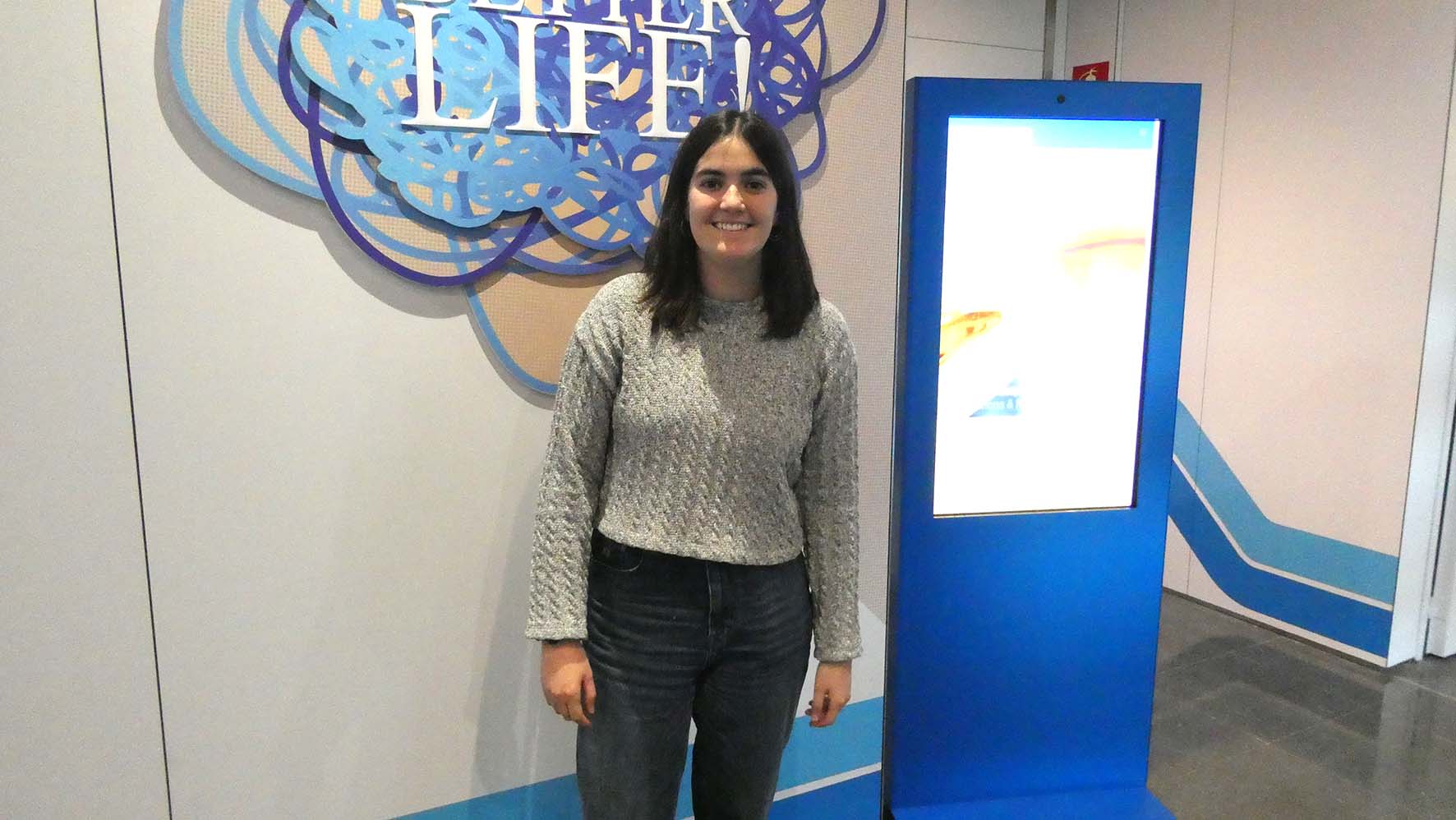 BCMaterials wants to welcome Marta García, who has joined our center as pre-doctoral researcher. She will work on the development of biodegradable batteries, along with Erlantz Lizundia, UPV/EHU Research Associate at BCMaterials. In particular, García will investigate different possibilities of natural polymers and derivatives of cellulose applied to these batteries.
Welcome, Marta! We hope you totally enjoy working with us at BCMaterials!