Mariana Ríos, new pre-doctoral researcher at BCMaterials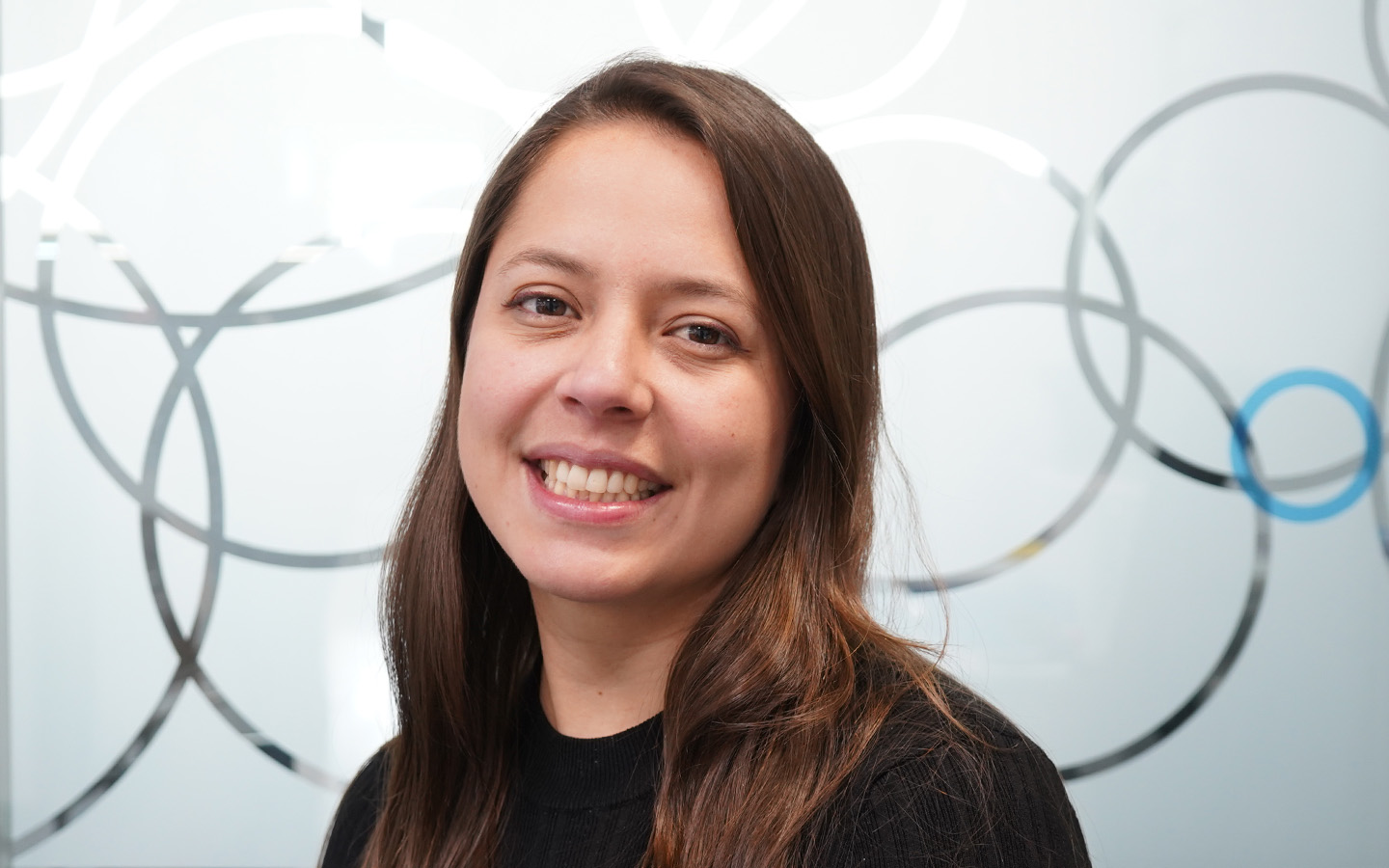 We welcome Mariana Ríos Naranjo as a new pre-doctoral researcher at BCMaterials. Ríos graduated in Physics from the National University of Colombia in Bogotá and also has a Master's Degree in Physics from the same university. She joined our center after working as a teacher in some Colombian universities, including the Konrad Lorenz University Foundation in the Colombian capital.
The new pre-doctoral researcher will work in collaboration with Daniel Salazar, Research Fellow of our center, in the fabrication, structural characterization and analysis of magnetic properties, especially through the use of neutron scattering, of Heusler type shape memory magnetic alloys. The goal of her work will be to maximize its magnetocaloric performance.