Ignacio Mínguez, new Ramón y Cajal Fellow at BCMaterials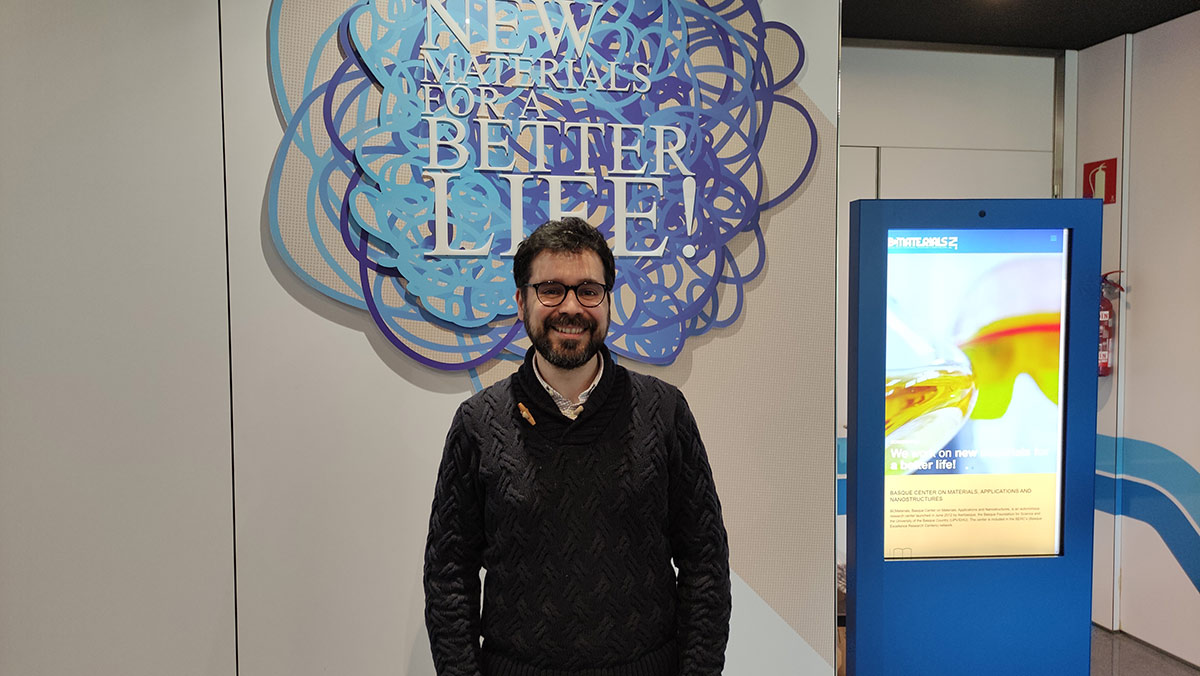 We would like to welcome a new researcher at BCMaterials, Ignacio Mínguez Bacho, who joins our center as a Ramón y Cajal Fellow – Post-Doctoral Researcher. Graduated in Physics from the Universidad Autónoma of Madrid, he completed a Master's Degree in Nanostructured Materials at this institution.
Ignacio Mínguez received his PhD in Materials Science from the ICMM (Madrid Institute of Materials Science) and specialized in the manufacture of nanomaterials by electrochemical methods. Upon completion of his doctoral studies, he worked for 4 years at Nanyang Technological University (Singapore), applying his prior knowledge to the electrochemical conversion of solar energy. His next professional step was developed at the Friedrich-Alexander University Erlangen-Nuremberg (Germany), where he specialized in the field of nanosphere lithography with applications in photovoltaic devices.
It is in this field of research that he begins his career at BCMaterials, where we are sure that he will develop a great scientific work.