Estibaliz Ruiz, New Post-Doctoral Researcher at BCMaterials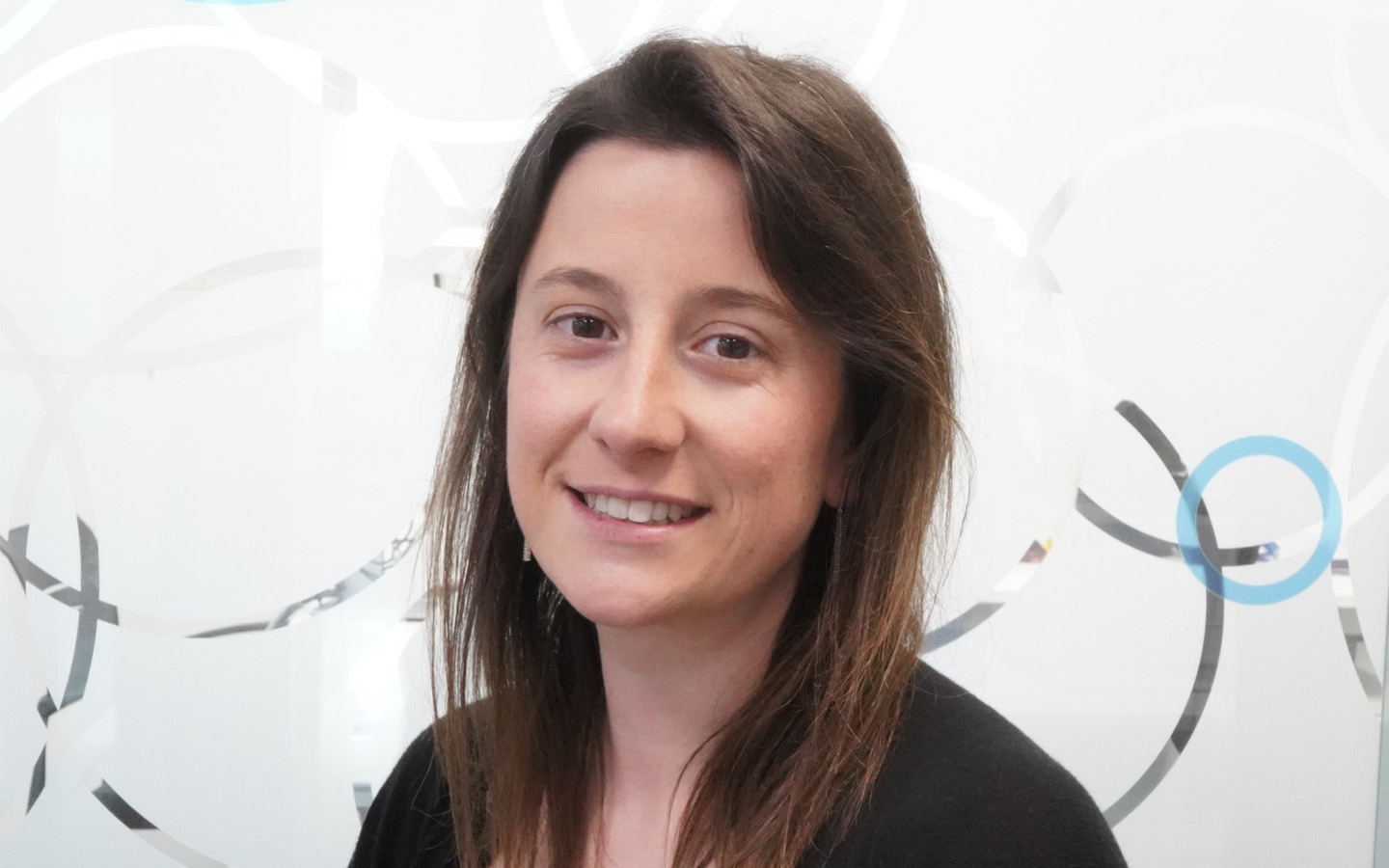 We welcome a new post-doctoral researcher at BCMaterials: Estibaliz Ruiz Bilbao. After graduating in Chemistry at the UPV/EHU, she completed a Master's in Polymers, Colorants and Fine Chemicals at the University of Leeds (United Kingdom). Later she completed her doctoral studies in Materials Science at the UPV / EHU.
Some parts of her doctoral thesis were related to molecular magnetism, a subject related to the work that Estibaliz Ruiz will carry out at our center. Her work, to be done along with Itziar Oyarzabal, Ikerbasque Research Fellow at BCMaterials, will be related to coordination chemistry and will focus on the study of molecular qubits that can be used in quantum computing equipment.
Welcome, Estibaliz!