BCMaterials visit to the University of Tokyo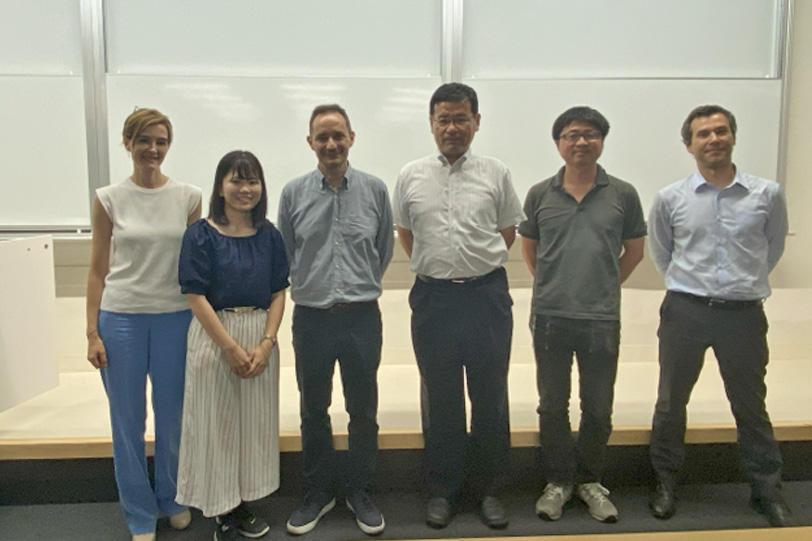 In mid-August, Senentxu Lanceros-Méndez, scientific director of BCMaterials, visited the University of Tokyo, invited by Professor Tsumoto and Dr. Susana de Vega to the Faculty of Engineering of this Japanese institution.
Lanceros-Méndez had the opportunity to learn about the work carried out in the faculty. At the same time he presented the research carried out by BCMaterials to professors and students of the university in an invited talk held in August 17.
The visit took place in correspondence with a previous meeting with Dr. Susana de Vega, whom we received at our BCMaterials facilities in July. This series of meetings opens the doors to future strategic collaborations between both centers.