BCMaterials obtained the "HR Excellence in Research" distinction in Human Resources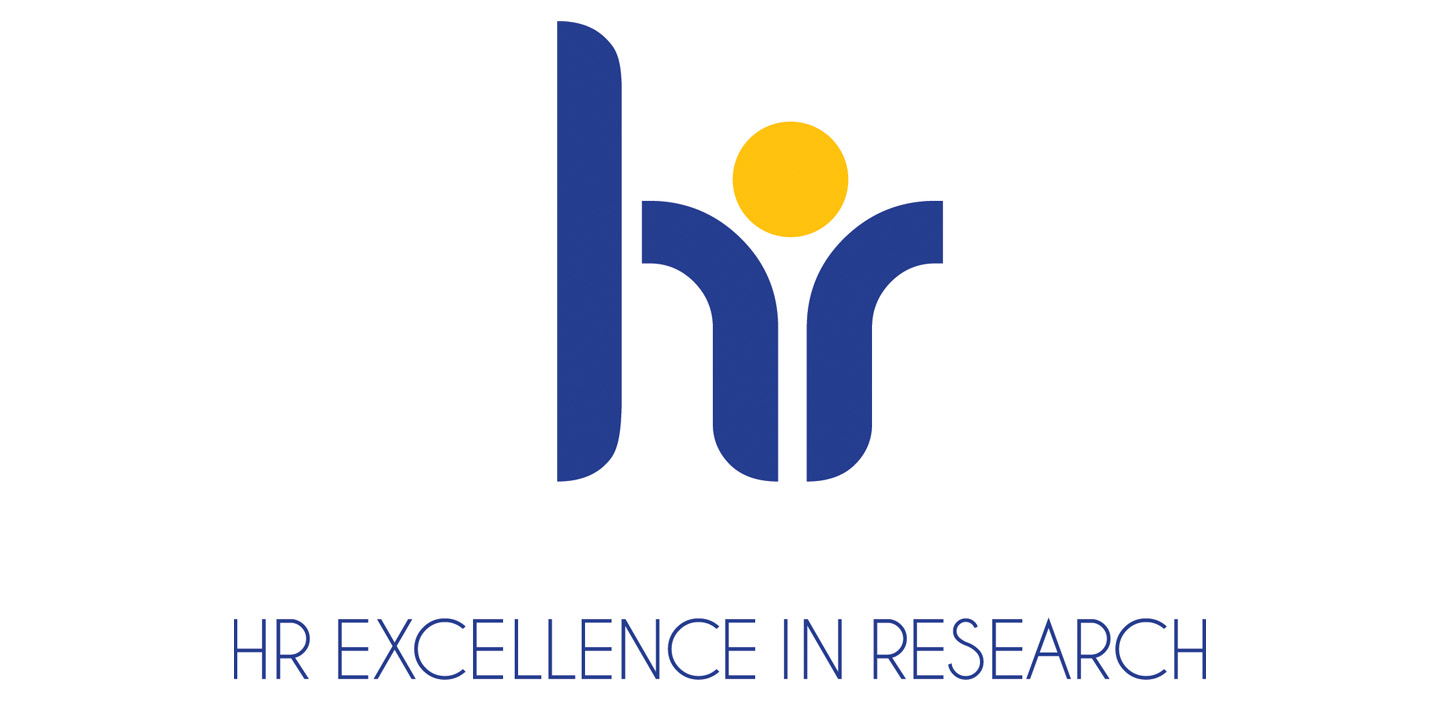 The BCMaterials Foundation, Basque Center for Materials, Applications and Nanostructures obtained the "HR Excellence in Research" distinction awarded by the European Commission to those research institutions that commit to implementing the HSR4R action plan.
This plan that BCMaterials will implement guarantees that our center carries out transparent recruitment processes based on the merits of researchers. It also states that we provide good working conditions for our research staff and that we actively work on the professional development of our scientists at all stages of development of their careers.
This HR4SR accreditation is the translation into practice of the European Charter for Researchers and the Code of Conduct for the Recruitment of Researchers, which the center signed in July 2022.
In this way, BCMaterials strengthens its competitiveness in the European Research Area by promoting a stimulating work space for its researchers.