Complete success of PrintFun! Functional Printing School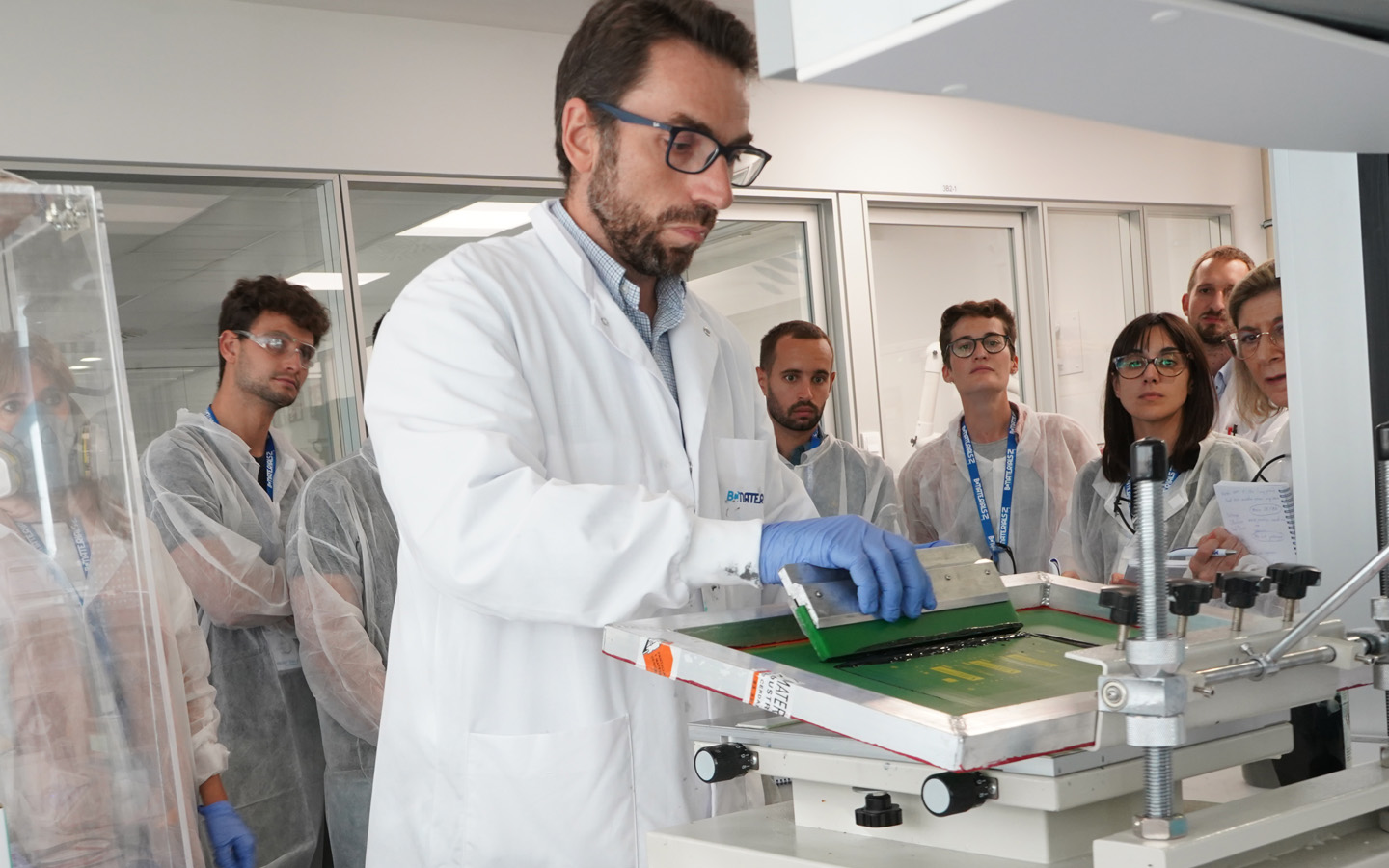 On September 25 and 26, BCMaterials organized PrintFun! – Autumn School on Functional Printing Materials and Technologies. Students from different universities, technology and research centers gathered at our headquarters to begin, complete and/or perfect their skills in different functional printing techniques.
The program offered the ideal framework and the perfect environment to work in functional 2D and 3D printing, providing solid training and practical experience in all the steps necessary for successful printing: from ink development to devices design, from physical-chemical to functional characterization, along with the presentation of the most representative and used 2D and 3D printing technologies.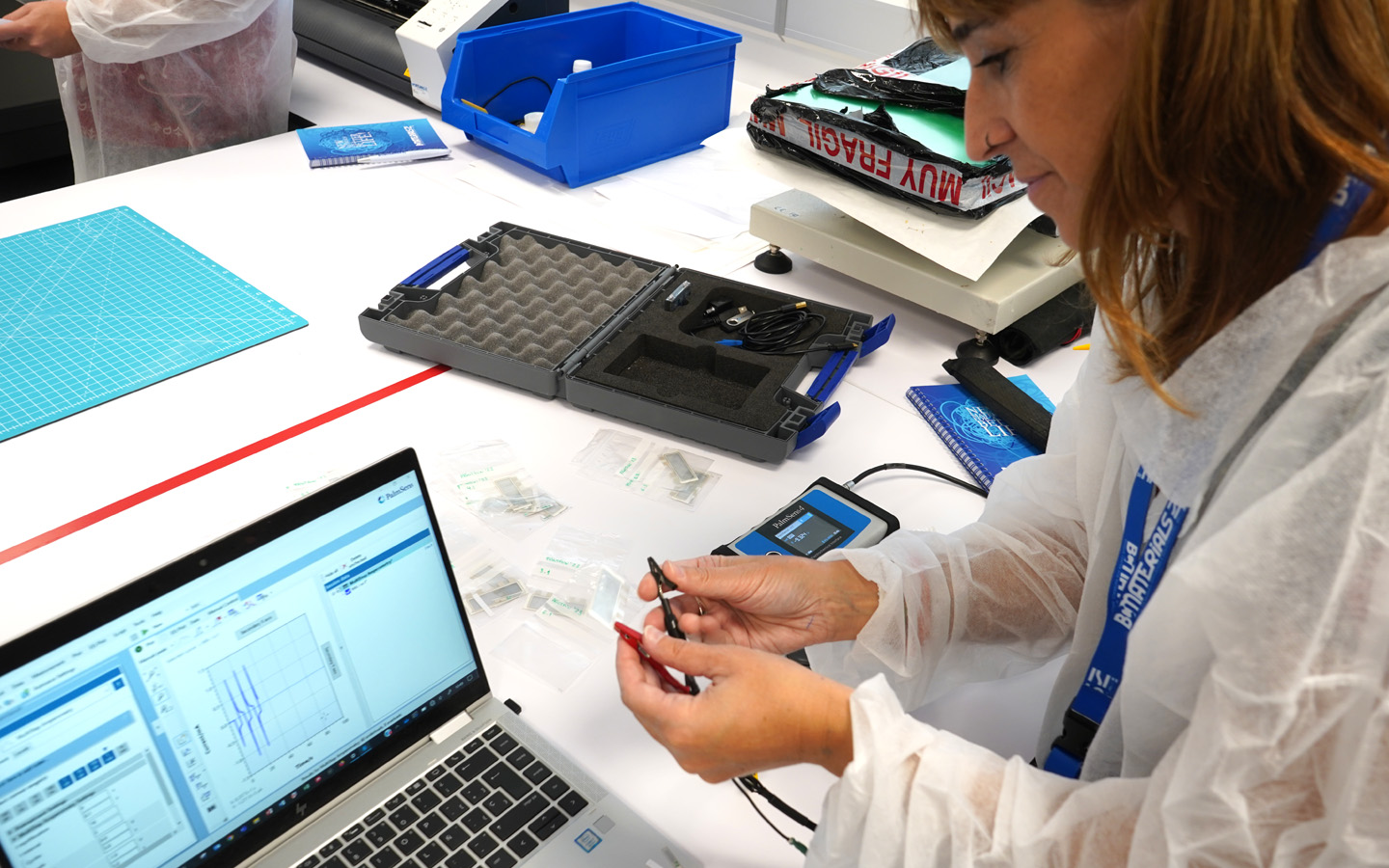 "At BCMaterials we were clear that functional printing was a field where we could contribute our knowledge and experience to other scientists, technicians and professionals. We are an international reference center in advanced materials, from fundamental developments to applications and we have facilities that allow us to face this kind of projects," says Senentxu Lanceros-Méndez, scientific director of BCMaterials.
"The school has been absolutely enriching. We are happy to see participating people of very different ages and professional stages, as well as from very diverse places. All of them have been enormously involved in the classes and have been able to take full advantage of the program. Furthermore, they were very clear about their objectives and we believe that this factor has enriched both the students themselves and the teachers," says Senentxu Lanceros-Méndez, scientific director of BCMaterials, who is optimistic about repeating the experience in the future.
PrintFun! has had the support of the Functional Print Cluster, an entity that brings together Spanish companies, technology and knowledge centers (universities and professional training centers), business groups and other agents whose activity is related to the support and development of functional printing. The Cluster was present in the school program with the participation in the closing round table of the event by Adela Santamaría, project manager of the entity, providing the participants with the technological and industrial vision of the field of functional printing.